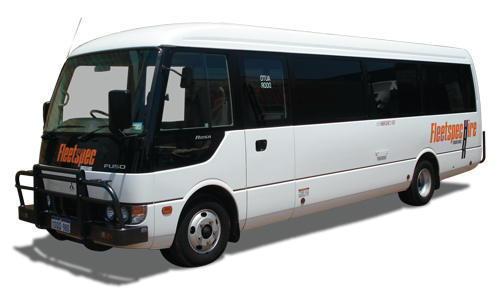 Buses
,
Mining Buses
,
Bus Hire
,
Bus Hire Perth
,
Mining
25 Seater Bus
25 seats including drivers seat
Automatic
Air Conditioning
Stereo/CD Player
Seat Belts
ABS Brakes
Front Bar
Towbar
Licence required – LR class ( minimum )
Enquire Now
Long term hire available
We can deliver anywhere in Australia*
Safety Spec and Mine Spec fit out available
*For hires over 30 days or more.
Description
Perfect to transport medium groups of people for your next event or function. Ideal for the workforce, schools, tours, travel groups, family outings, social groups and sports teams.